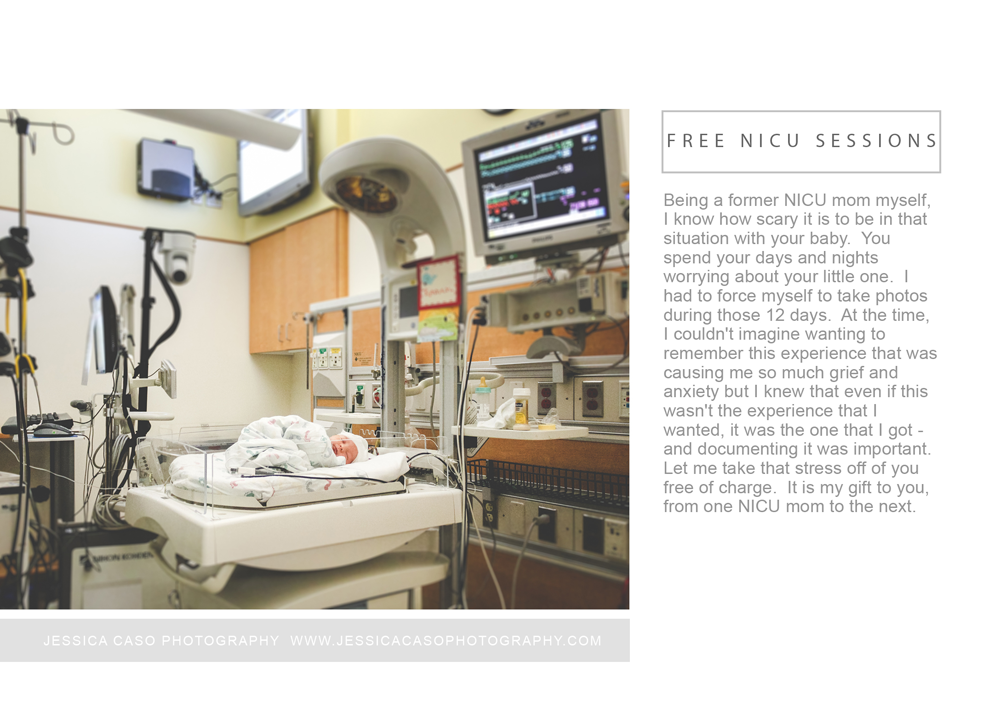 Important NICU Session Information
*  These sessions are free of charge for my NICU clients while baby is in the NICU. I come to the hospital as a guest of the family and photograph your family during my personal time.  Due to the time and distance from my home, the only NICUs I am able to provide these sessions for at this time are the following: Children's National Medical Center, Virginia Hospital Center, INOVA Fairfax.
* Please do not wait to schedule your session. To make room for all my clients, I can only do NICU sessions on weekdays.  NICU sessions are scheduled during my personal time and I will make every effort to be there for my NICU clients but availability is not guaranteed.
* I do not bring anything into the NICU with me other than my camera. NICU sessions, like the rest of my work is "Lifestyle", snuggles, nursing/feedings, tubes, monitors, the whole 9. Parents are welcome to provide a blanket, hat, or outfit but it's not required.
* I do not hold NICU babies, as much as I would love to.  This is purely a liability issue.
* I do not use flash photography in the NICU.
*  As with all portrait sessions, parents must sign a portrait agreement allowing me to photograph their child and themselves. Your session may be shared online to showcase the work I do for NICU families however the only info I share is the baby's FIRST name only & age.  Last names are never shared, parents names are never shared, and the hospital location is NEVER shared.
* If on the day of our NICU session, I am sick I will NOT come to the NICU.
Please know I make every effort to fill requests for NICU sessions however I can not guarantee I will always be available. Please contact me as soon as possible at jessicacaso@gmail.com or via the 'CONTACT ME' page