Tag Archives:
beach photography
We just got back from an awesome family vacation in Naples.  The fact that we had such an amazing time made the hellish flight with a 17 month old worth the pain.  The beach is a great place to take pictures.  The light is great, the scenery is great and everyone is always happy.  Perfect.  I wanted to share a few of my favorites from the week.  (Oh how I miss 85 and sunny!)
My hunka-hunka husband, Louis.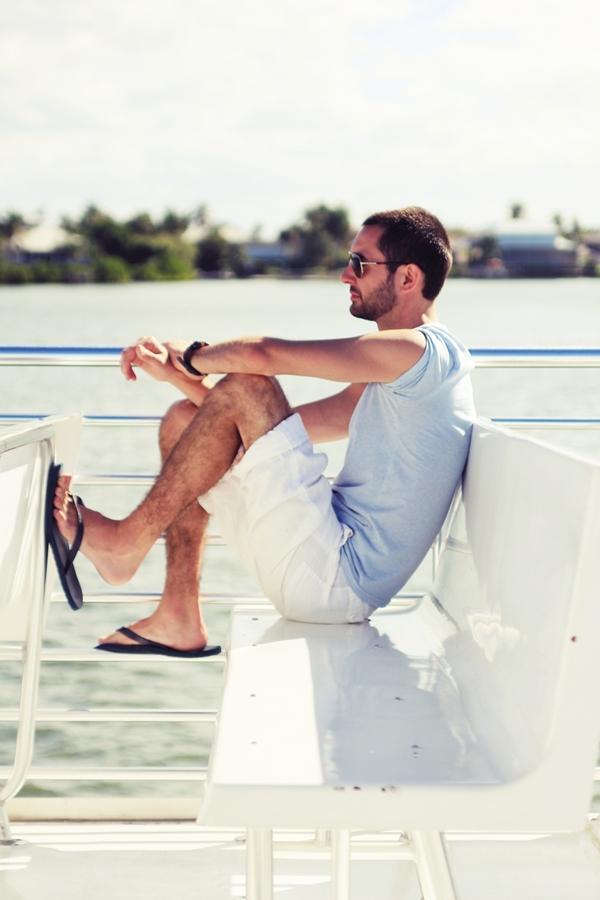 my cutie patootie baby, Ronan.  I love this kids walk.

My oldest, Louis.  I told him if he could catch the bird that he could keep it.  He came pretty close!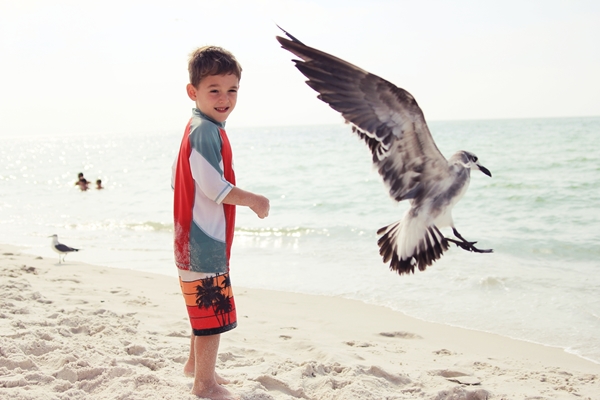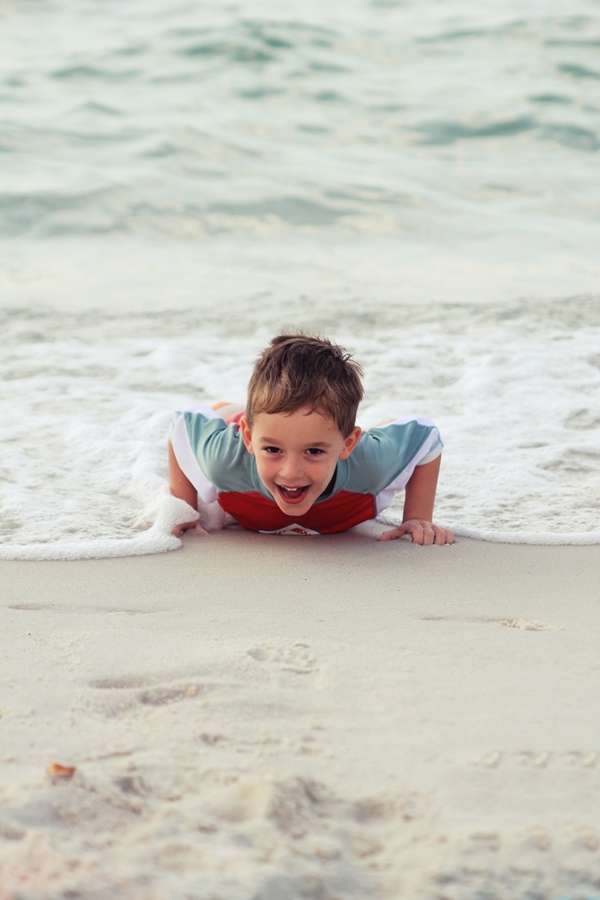 Maëlle (aka Mimi) the only one who ever holds still for a picture.